Body Straightening
We can now straighten and repair any vehicle, from classics to modern, using our alignment jig.
If you car has been damaged in an accident, our IMI accredited technician can ensure your vehicle is fixed to the highest standard.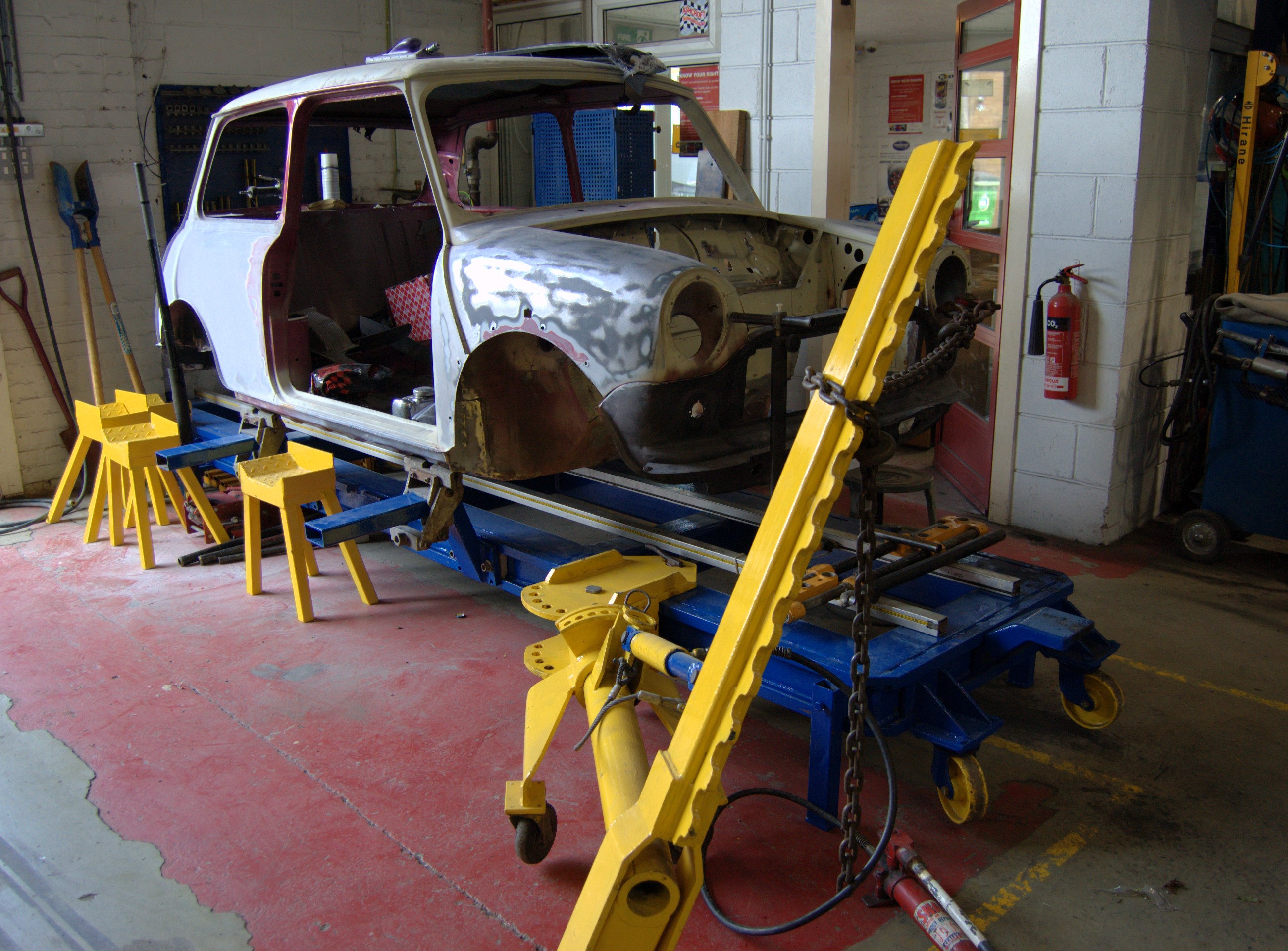 The Car-O-Liner® Jig
Contact us now to find out how we can help.